What is Clubhouse?
You have definitely heard people around you going on and on about Clubhouse the new audio platform. The app has flared out as the social media platform that people can use to hold formal and informative discussions. The main unique feature of this app is that the only instrument needed is one's voice. Unlike other social media platforms, you cannot send messages directly or post comments. Clubhouse is simply the best gift that came out of the pandemic period. 
Through the unique audio platform you can listen and contribute to discussions while going on with your normal routine just like podcasts. Below are some things that you must know about the clubhouse app if you want to be a member. 
Who are its Users?
Clubhouse appeals to celebrities. The likes of Kevin Hart, Oprah Winfrey, and Ashton Kutcher. It attends to exclusive clients like the sort from Silicon Valley. Globally, it has grown rapidly and Sensor Tower reported one million downloads last month after the presence of Elon Musk and Mark Zuckerberg on the app. It achieves new milestones each time thanks to consistent networking.
Joining the App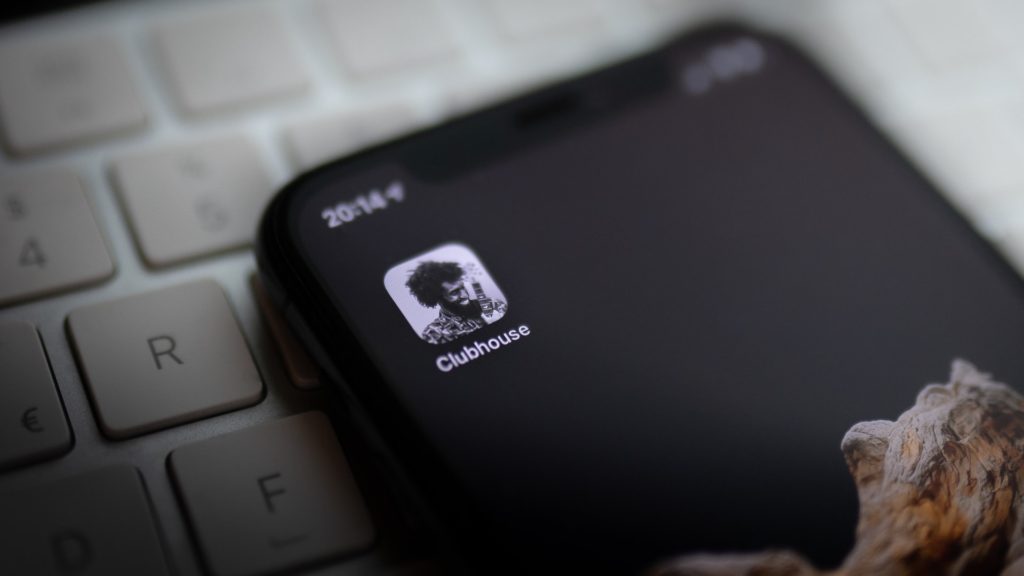 The two major ways of getting into the app are; through an invitation that is given to a person when they start using the application so that they can invite their friends. After being active in the clubhouse app for a while and taking part in conversations, one gets more invitation chances. It is possible to get in through the side door whereby you download the app then book a username.  Your friends who are on the app will be notified that you have a reserved username and they can wave you in without the need for an invitation 
Virtual Rooms
Virtual rooms are a novel feature for users to audio-communicate. Further, Clubhouse has several ranks of discretion. By default, you'll be joined to open rooms upon registration. Social rooms either are exclusively for users trailed by moderators. Closed rooms require access by the moderators through invites.
You do Not Have to Be Ready for the Camera
It is hands down the best feature so far. Imagine the hassle it takes to go live on platforms like Instagram. You have to look good for your followers and also look for the best lighting. You can't just jump out of bed and decide to host a live video. The thought of having to sit or stand in front of a camera prevents people from holding or taking part in live video programs. However, with  clubhouse  all you need is your voice and you can participate in any conversation as long as you have been invited to the room. Haven't done your hair? No worries just hop in and give them your two cents. At the grocery store? Just plug in your ear phones and make it roll. We have been waiting for such a convenient social media platform for a long time and it's finally here.
Brief Guide of the Major Sections on the App  
If it's your first time on the app you could definitely use some guidance below is a quick guide of the sections you will find after downloading and installing the app;
The top most section has the search button, invites available, events coming up, notifications/alerts  and personal profile following each other in that order.

After that you will notice the suggested rooms that are related to the people you follow. Also the rooms you take part in will appear and together with a list of active members. 

 The lowest section on your phone's screen is a button that you can tap to create your closed or social room 

Finally at the bottom right click on the dots to see available connections that are ready to chat.
Final Take
The Clubhouse app will probably be your new addiction especially if you live for intelligent and informative conversations. The conversations you will be involved in will depend on who you follow.  Therefore you should only select rooms that you are interested in. clubhouse offers you an opportunity to use your voice, build your creativity and at the same time network in one platform.